Office Furniture Installation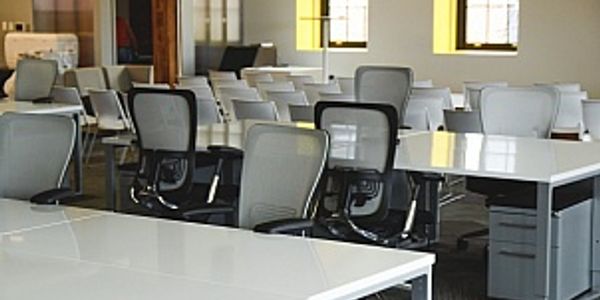 NEW AND USED OFFICE FURNITURE INSTALLATION
Our techs have over 30 years experience Installing all brands of new and used office furniture. We install individual offices, modular cubicles, lobby furniture, waiting areas, seating, marketing material, message boards and more!
We service jobs of all sizes starting at only one station!
We have installation crews available at anytime to meet your needs.
We have shipping and receiving services to accept, inspect and deliver your product! We understand you may not have room for all new furniture before installation, we will accept your shipments for you.
RECONFIGURE AND REPAIRS
We service existing spaces for furniture, computer accessories and seating repair, reconfiguration of space, desk height adjustments, lock repair and re-key, provide keys, wood touch-up, hang message boards and office art and more.
We have have experienced service techs around the city Monday - Friday. Our goal is to batch orders together for maximum efficiency and savings! We have whole crews or individual techs available to accomodate your needs.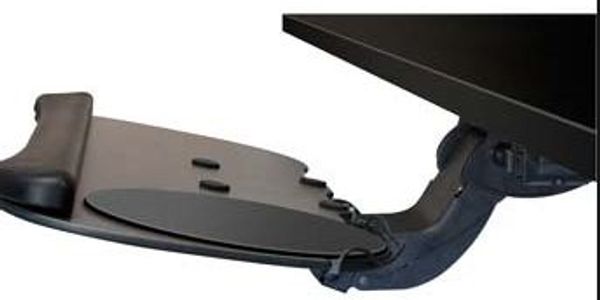 ERGONOMIC FURNITURE AND EQUIPMENT
We install all brands of ergonomic furniture, seating and computer accesories including Keybooard trays, sit/stand desks, monitor arms/stands, chairs, treadmill desks and more!
We are able to raise and lower your modular station per ergonomic evaluations.
You can ship your products directly to us to un-carton and pre-assemble before we install!