Commercial Moving & Warehouse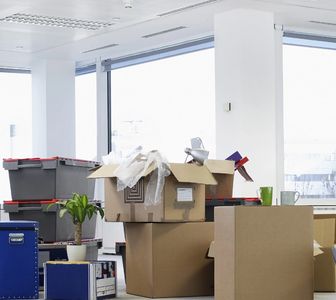 MOVING
We perform relocation services for office and business moves, employee shuffles, furniture relocation or storage.
We provide onsite survey prior to your move.
We service any commercial site in Oregon and Washington.
We have an array of cargo vans and moving trucks for loads of all sizes and loading area restrictions.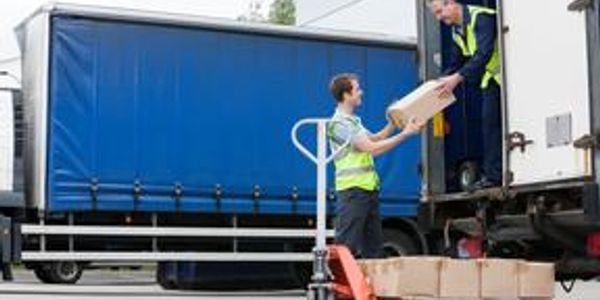 SHIPPING & RECEIVING
Our receiving department is open Monday-Friday to receive any size shipment from any carrier for your business.
We will accept, inspect, unpack you shipments in our warehouse and hand deliver or install in your location.
We can provide shipping services based on your needs.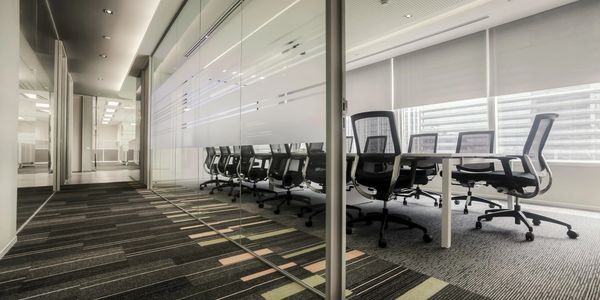 STORAGE AND PACKING SUPPLIES
We can supply tape-less boxes, packing materials and carts for awkward items prior to your move.
We have "green" packing totes with optional file bars available on a rental basis.
We can provide commercial storage in our warehouse on a temporary or permanent basis.